Choose one or two sessions to attend each week of the 10 week term.
Become a member for term 2.
Save up to 50% per session with our Term Memberships.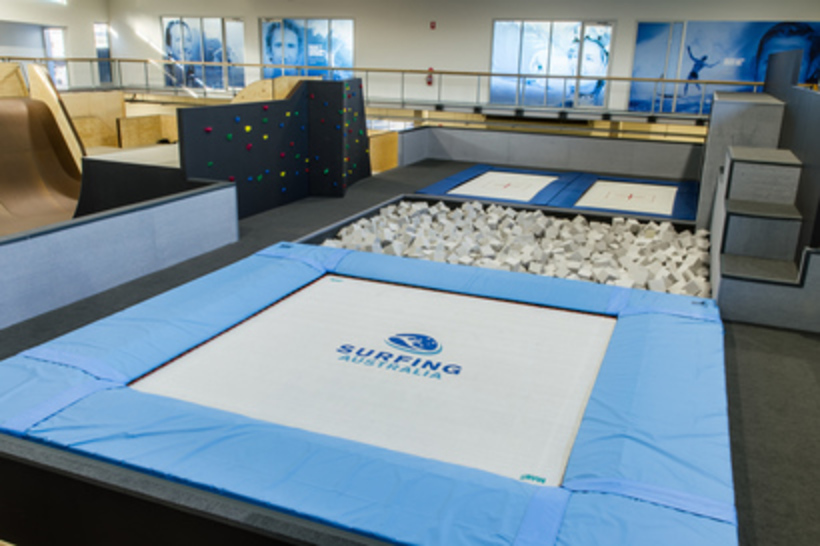 How It Works
Save the hassle of week to week bookings with a Term Membership. Select your preferred days and times and you'll have a spot in those sessions for the entire term.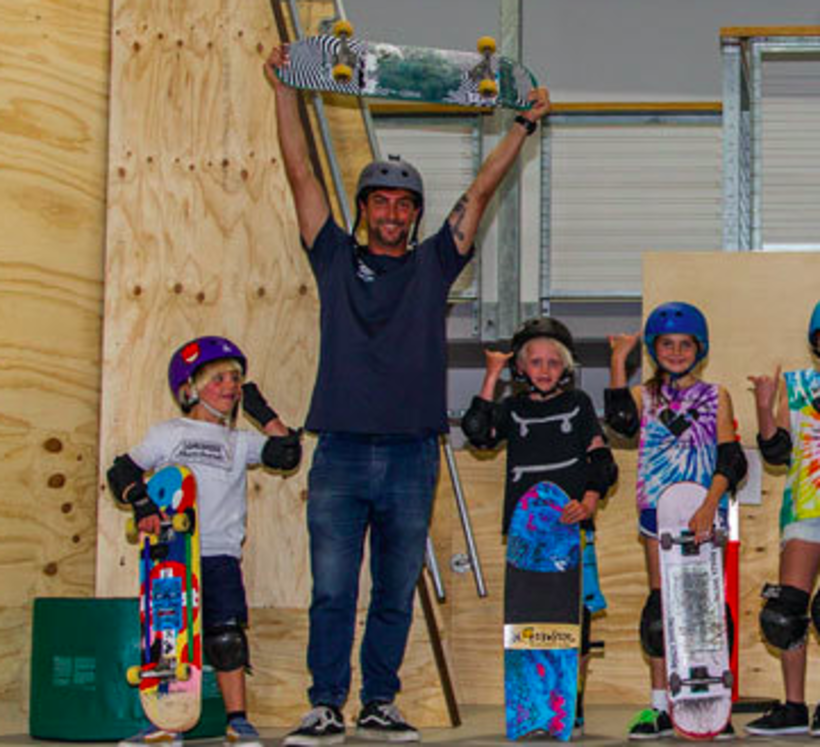 Expert Coaches
Each 1 hour session is fully supervised by our team of professional skate and gymnastics coaches who'll pass on some helpful tips for new skills and tricks.

Session Days & Times
Sessions run from 4pm - 5pm and 5pm - 6pm every Tuesday and 3.30pm - 4.30pm and 4.30pm - 5.30pm every Thursday during the NSW school term.