4 surfing sessions, wave by wave video analysis, 80 surfboard demo quiver, surf specific training, 2 nights accommodation, lunch each day and $100 discount on surfboards by JS, Lost, Pyzel and Firewire.
Get the most out of your surf trip!
Available to groups of 4 surfers looking to fine tune their surfing, equipment and physical fitness ahead of an upcoming trip.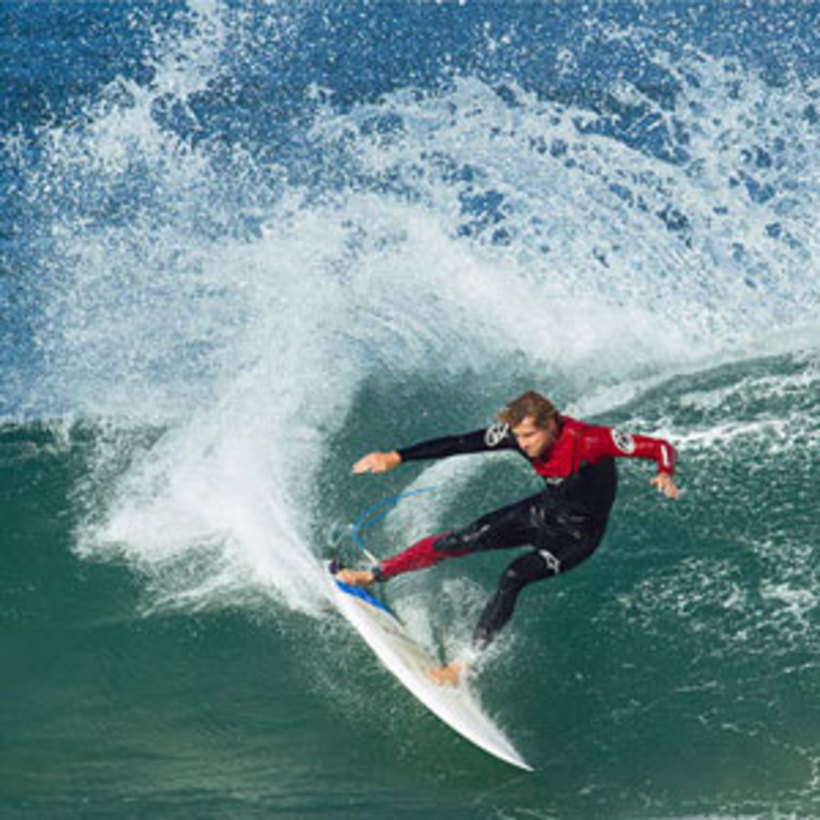 Expert Coaching
Our team of Surfing Australia Level 2 accredited coaches are highly experienced and break down the technical components of surfing in to simple, achievable progressions. Coaches are also lifelong travelling surfers with great insight on a number of international locations.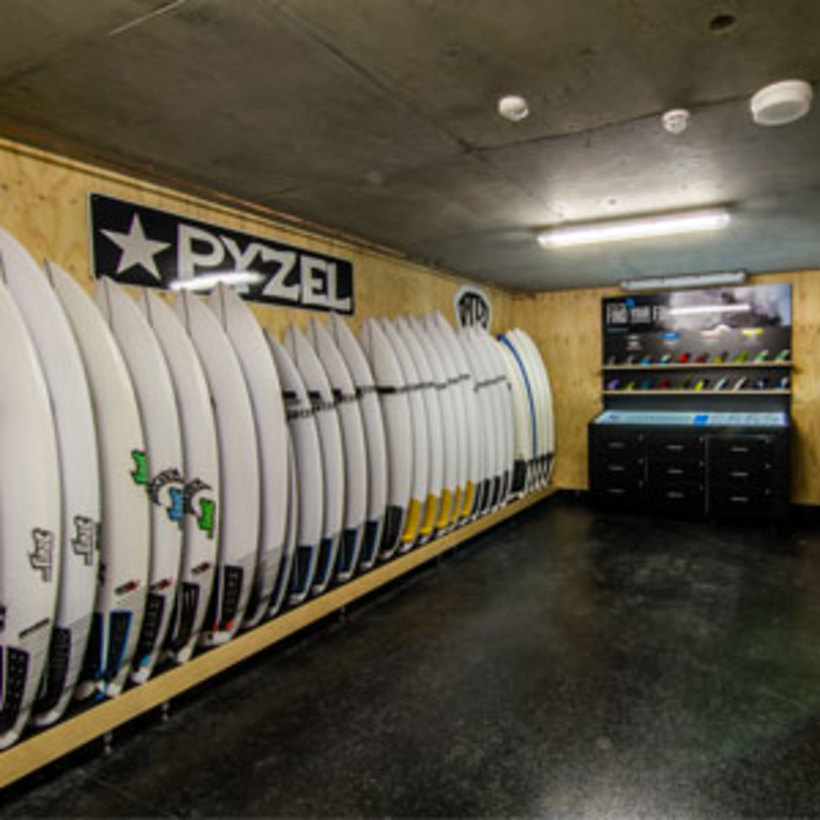 Equipment Review
Your coach will review your board and fins to ensure that you are on the right equipment and can offer alternatives from our 80 surfboard demo quiver. You can also take advantage of $100 discount on boards by JS, Lost, Pyzel and Firewire to make sure you have the right quiver for your trip destination.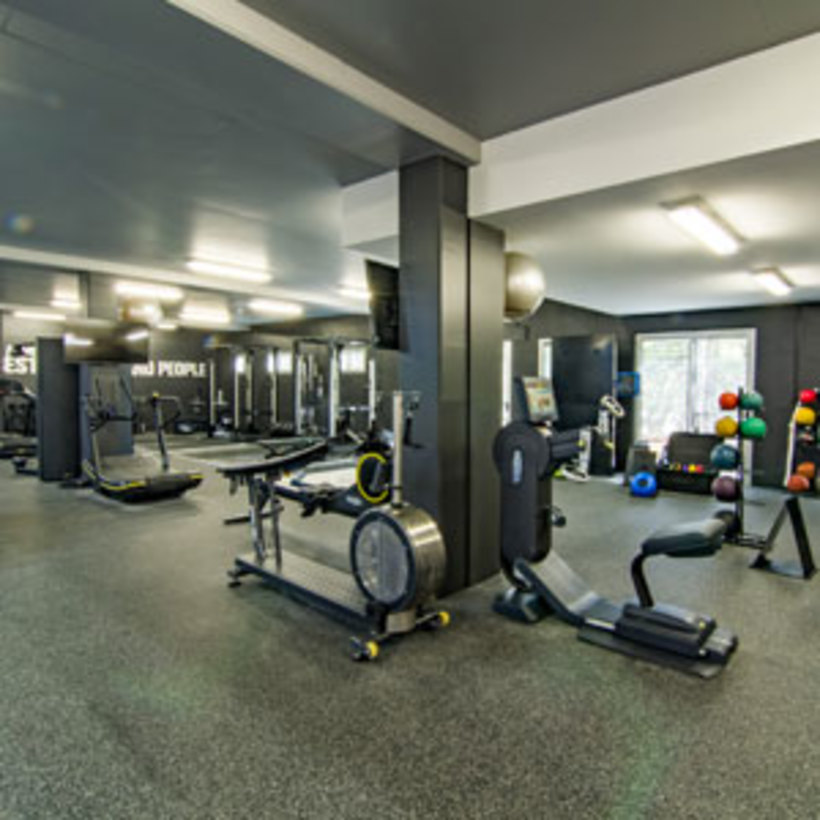 Surf Specific Training
Our team of highly skilled strength & conditioning coaches will share specific, tailored exercises to improve your physical fitness, movement and (most importantly) help reduce the risk of injury on your trip.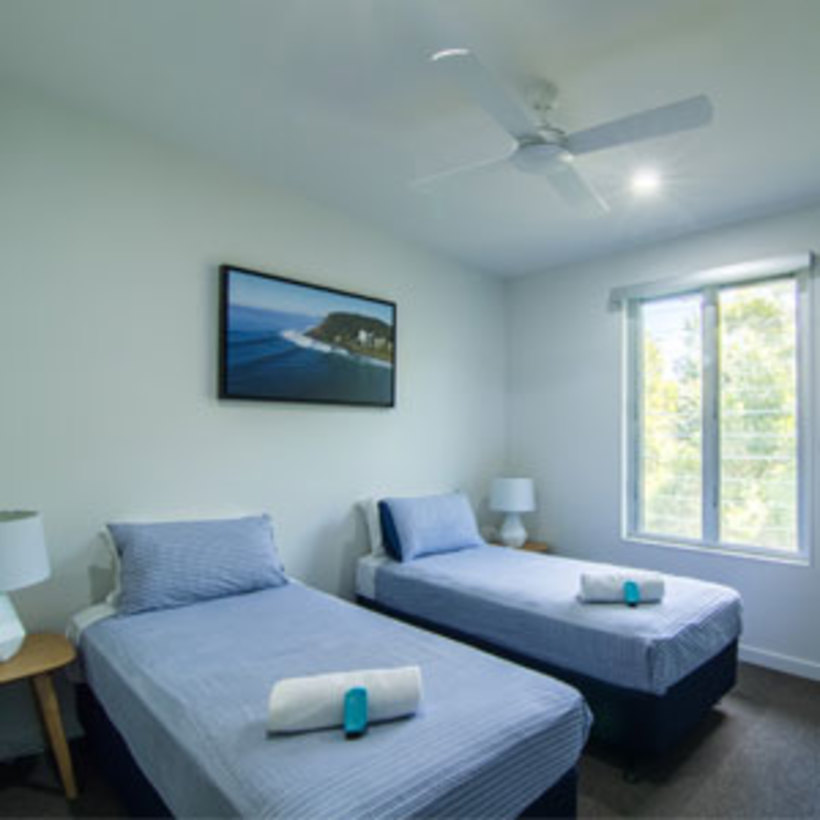 Accommodation & Meals
Relax in premium twin share accommodation with ensuite bathroom, AC and large TV. We'll also keep you fuelled like an elite athlete with fresh, healthy lunches each day.