Skate & Tramp Membership
Access to our world leading, one of a kind skate and trampoline facility.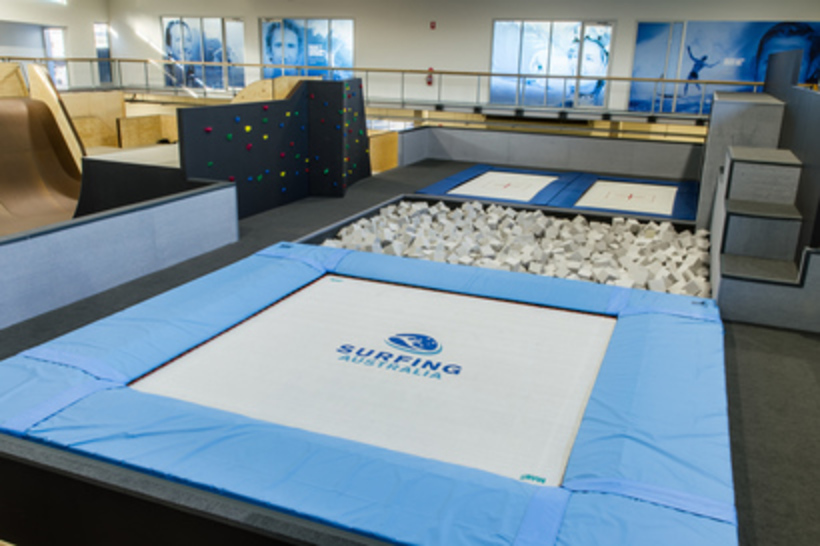 How It Works
HPC Skate & Tramp Members can attend a total of 4 skate and tramp sessions each week over the course of the 10 week school term - this equates to less than $7.50 per session!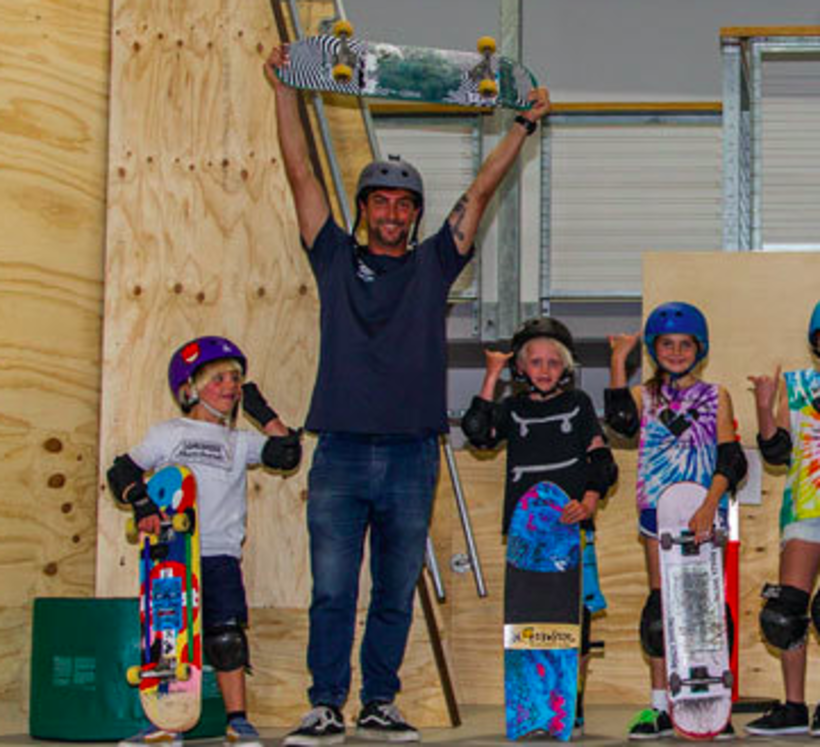 Expert Coaches
Each 1 hour session is fully supervised by our team of professional surf and skate coaches who'll pass on some helpful tips for new skills and tricks.

Session Times
Sessions run every Monday (4:00pm - 5:00pm), Tuesday (4:00pm - 5:00pm & 5:00pm - 6:00pm) and Thursday (4:00pm - 5:00pm & 5:00pm - 6:00pm).