Skate & Tramp Membership
Access to our world leading, one of a kind skate and trampoline facility.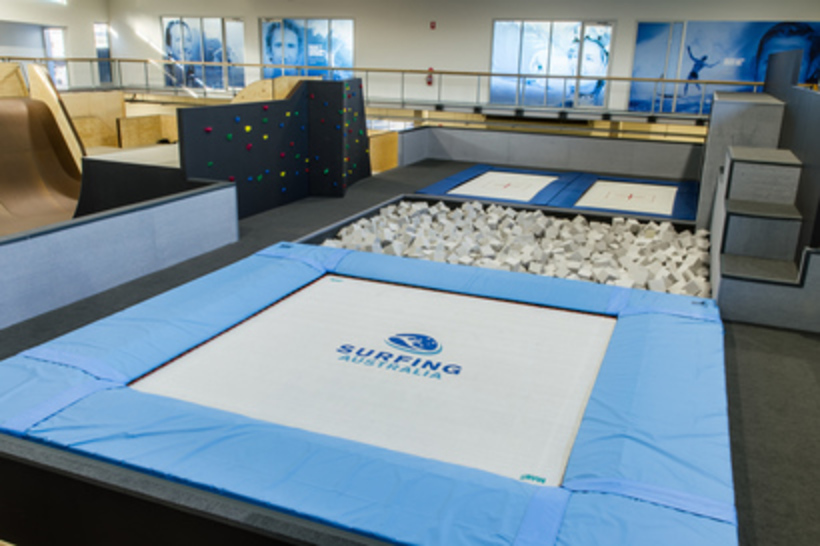 How It Works
HPC Skate & Tramp Members can attend a total of 3 skate and tramp sessions each week over the course of the 10 week school term - this equates to less than $10 per session!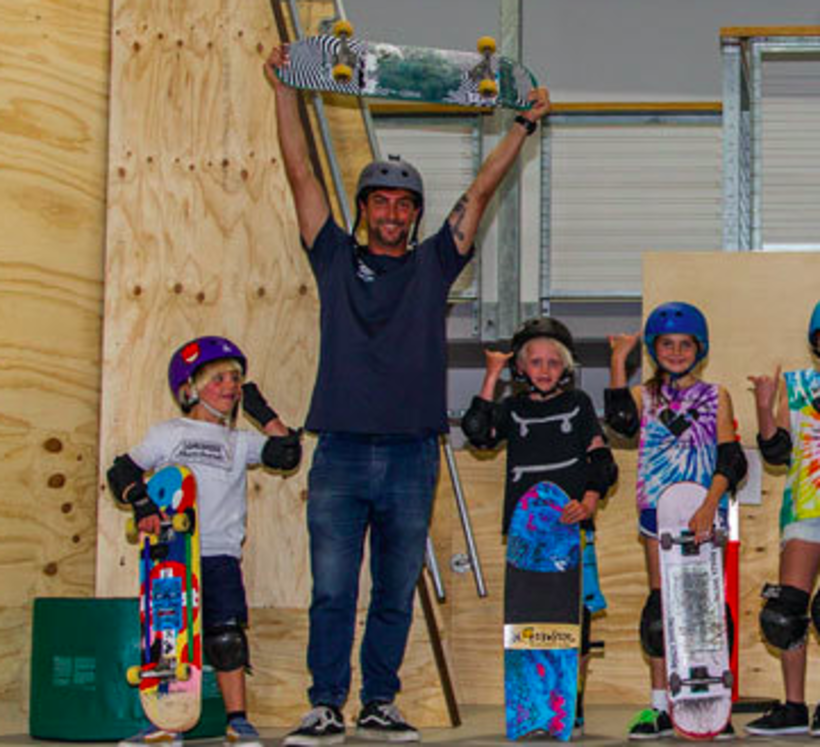 Expert Coaches
Each 1 hour session is fully supervised by our team of professional surf and skate coaches who'll pass on some helpful tips for new skills and tricks.

Session Days & Times
Sessions run from 4pm to 5pm and 5pm to 6pm every Monday, Tuesday and Thursday during the NSW school term.