Max 4 surfers per group. Sessions include wave by wave video analysis, 70 surfboard demo quiver and skateboard training sessions.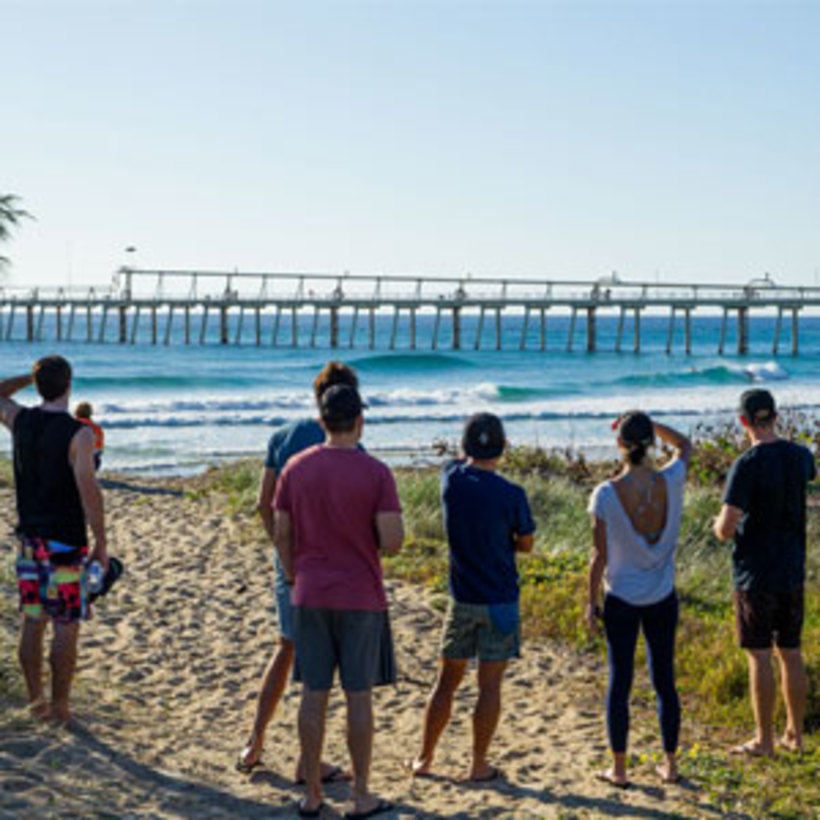 Session Overview
Join a group of up to 5 surfers and take your surfing to the next level. Surfing sessions are filmed and followed by detailed video analysis where you will get personalised feedback on your waves. You'll also learn correct body positioning and technique with our skateboard sessions.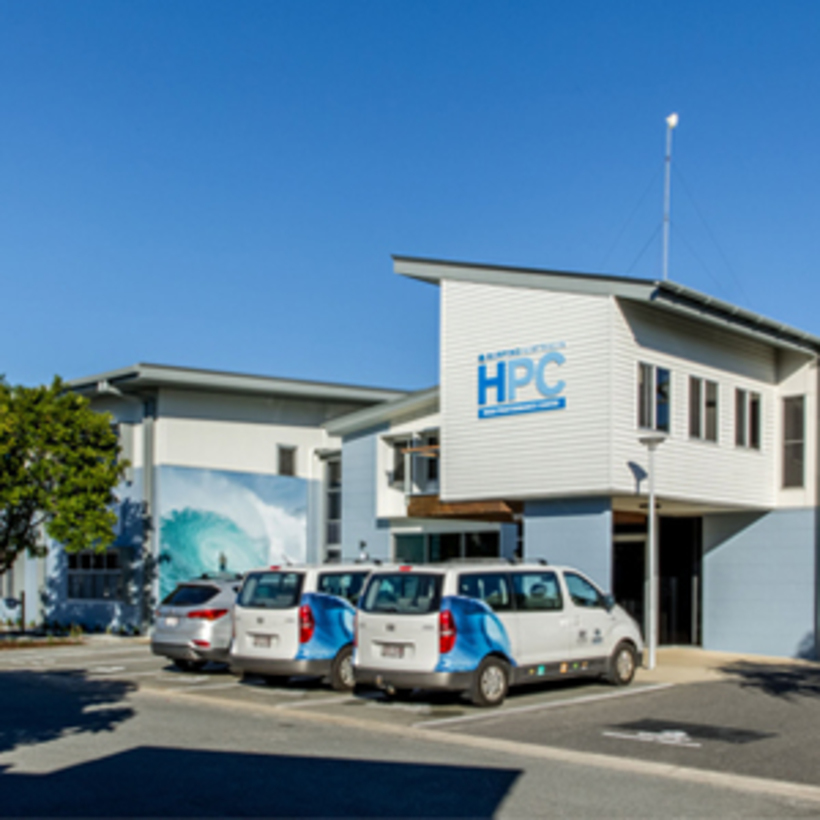 World Leading Facility
The High Performance Centre was purpose built to help surfers of all skill levels reach their full potential. The facility features video analysis rooms, surf specific gym, skate ramps, trampolines, 80 surfboard demo quiver, FCS test drive centre and onsite accommodation for 42 guests.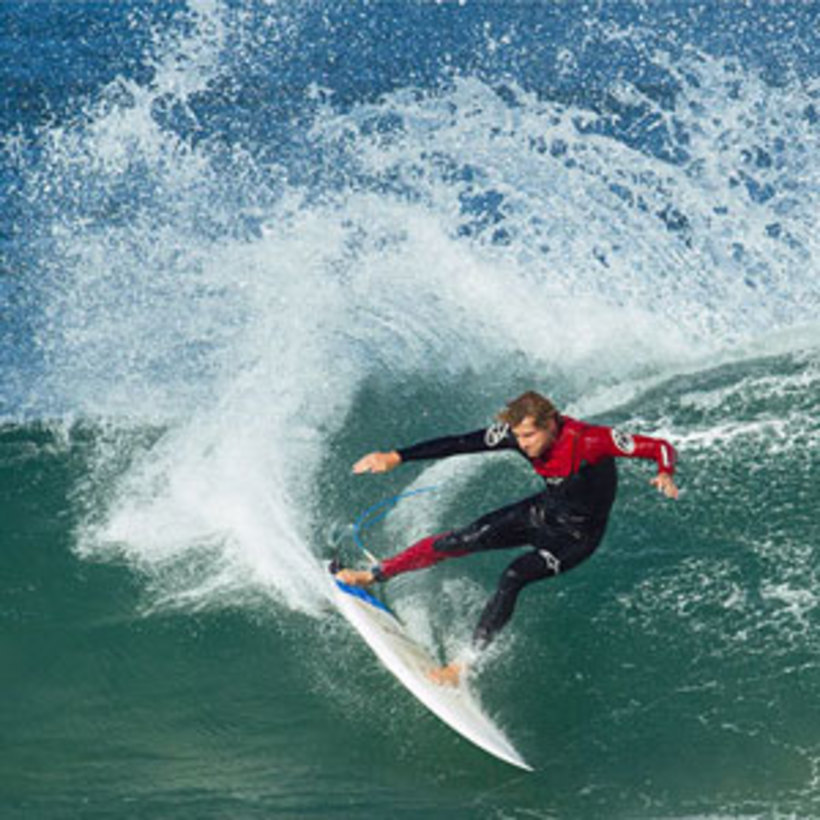 Australia's Best Coaches
Our professional team of Surfing Australia Level 2 accredited surf coaches are highly experienced. They break down the technical aspects of surfing in to simple, achievable progressions so that you can continue to improve independently after the session.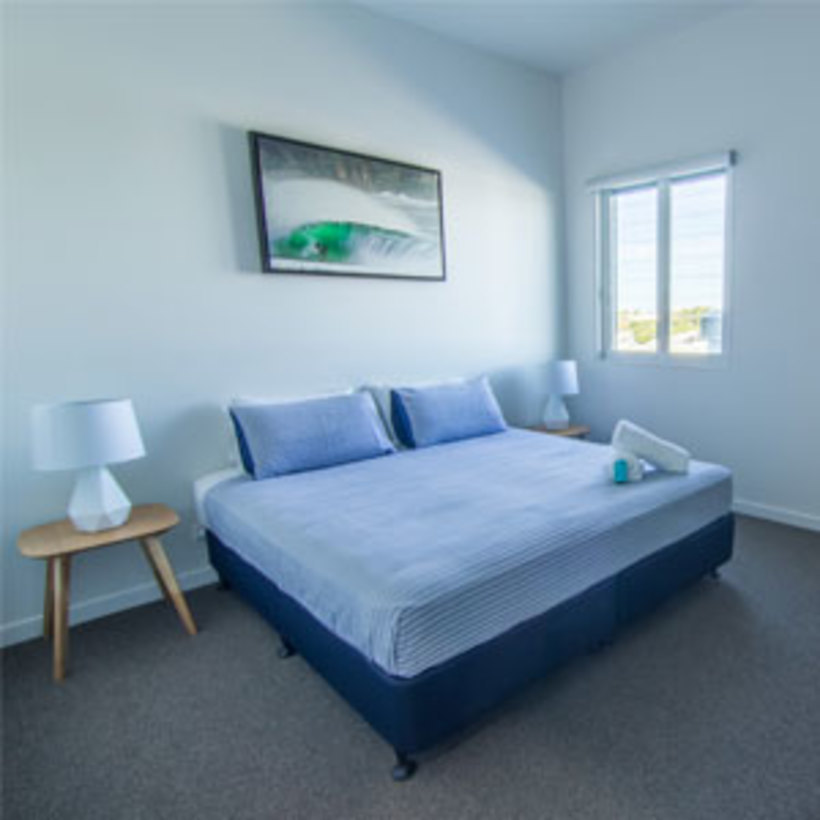 Frequently Asked Questions
Click the FAQ link below for detailed information on suitable ability levels, session inclusions and surfing locations.
FAQ