2 surfing sessions, wave by wave video analysis, 80 surfboard demo quiver and skateboard training session.
Hit a plateau in your surfing?
Book a professional coach 1:1 or share the cost with a group of up to 4 surfers.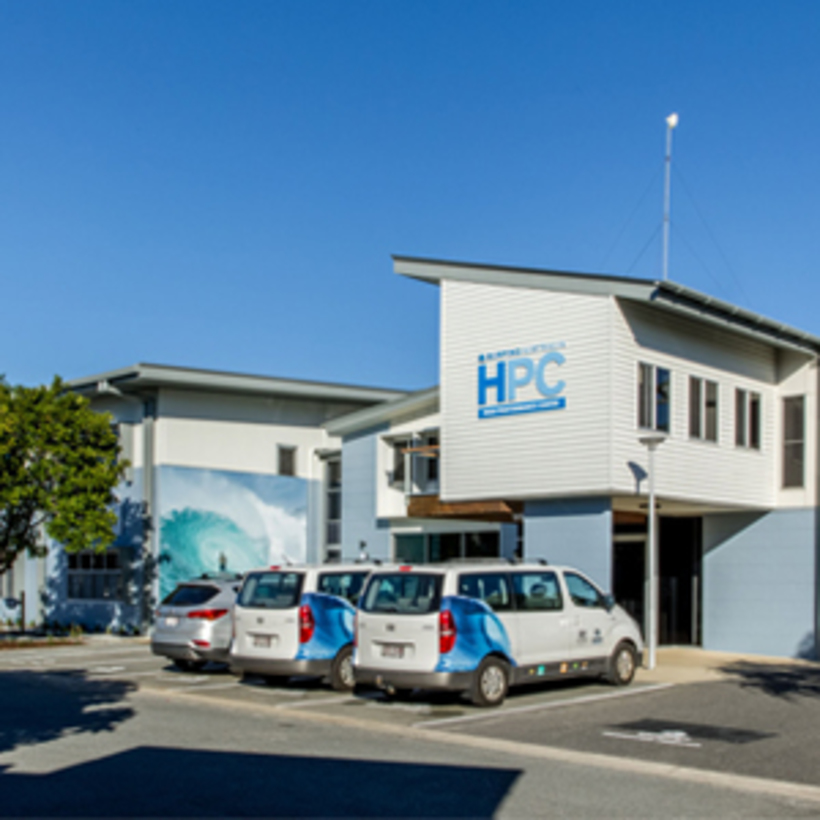 World Leading Facility
The HPC is an Olympic Recognised Training Centre with the latest video analysis technology, surf specific gym, skate ramps, trampolines and 80 board demo quiver from JS, Firewire, Lost, Pyzel & MR plus FCS test drive centre.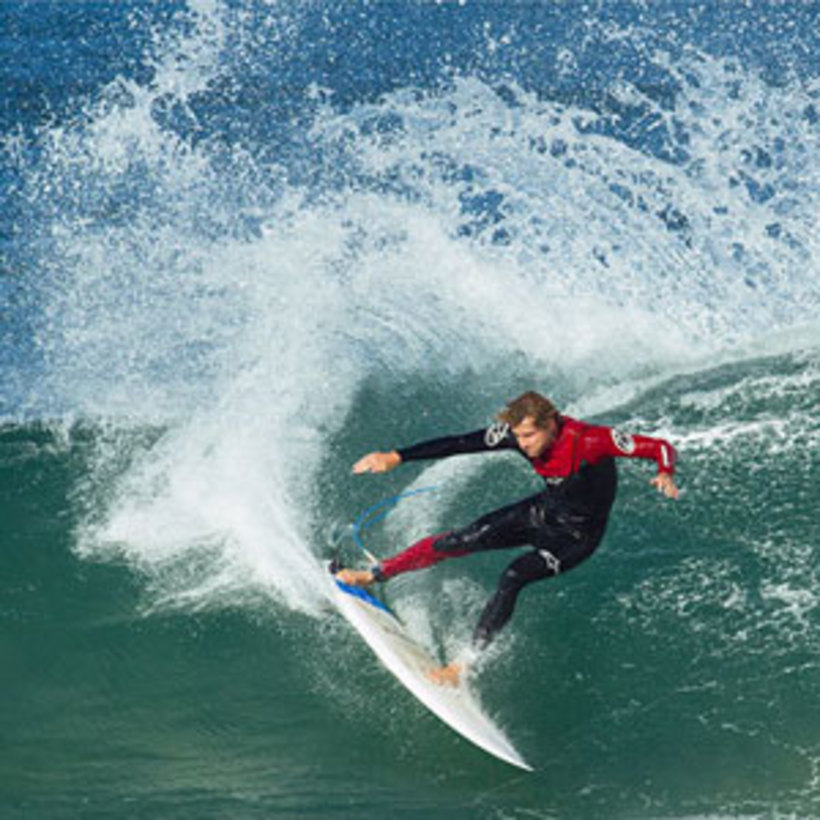 Australia's Best Coaches
Our team of Surfing Australia Level 2 accredited coaches are highly experienced and passionate about all things surfing. Their technical knowledge is second to none and they specialise in tailoring their approach to the skill level and goals of each surfer.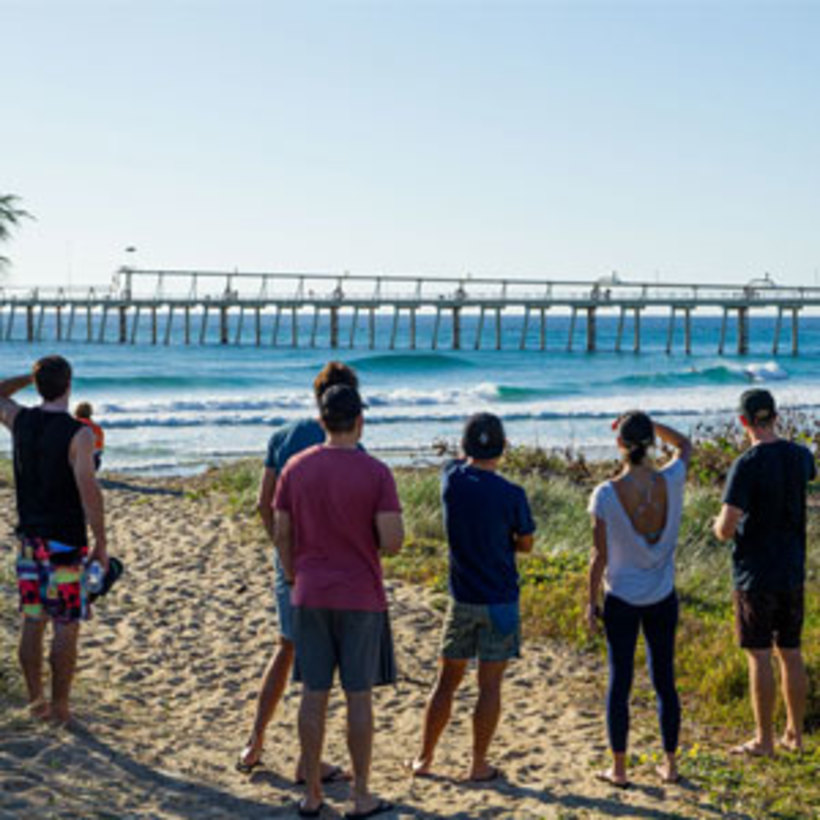 Session Schedule
Full day coaching sessions run from 7:30am to 3:30pm NSW time. Please note this is 1 hour ahead of QLD during daylight savings time.
Full Session Schedule