3-4 surfing sessions, wave by wave video analysis, 70 surfboard demo quiver, skateboard and trampoline training sessions and lunch each day.
Is your son or daughter OBSESSED with surfing?
Micro Grom Camps are available to surfers aged 8 to 12 who have started to get out the back and start catching their own waves.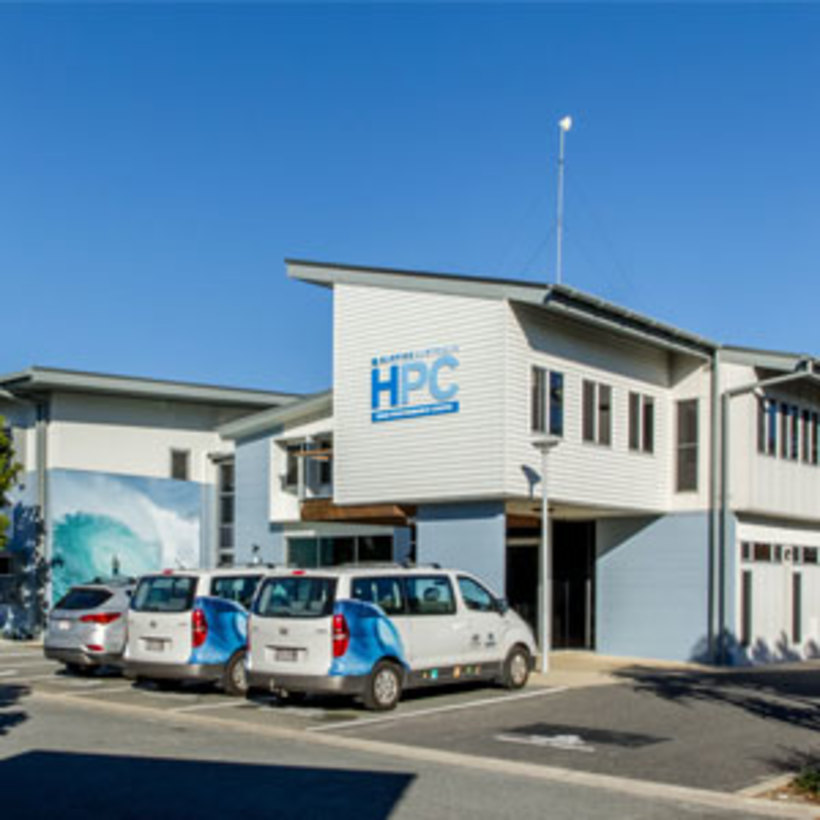 World Leading Facility
The HPC is an Olympic Recognised Training Centre with the latest video analysis technology, surf specific gym, skate ramps, trampolines and 80 board demo quiver from JS, Firewire, Lost, Pyzel & MR plus FCS test drive centre.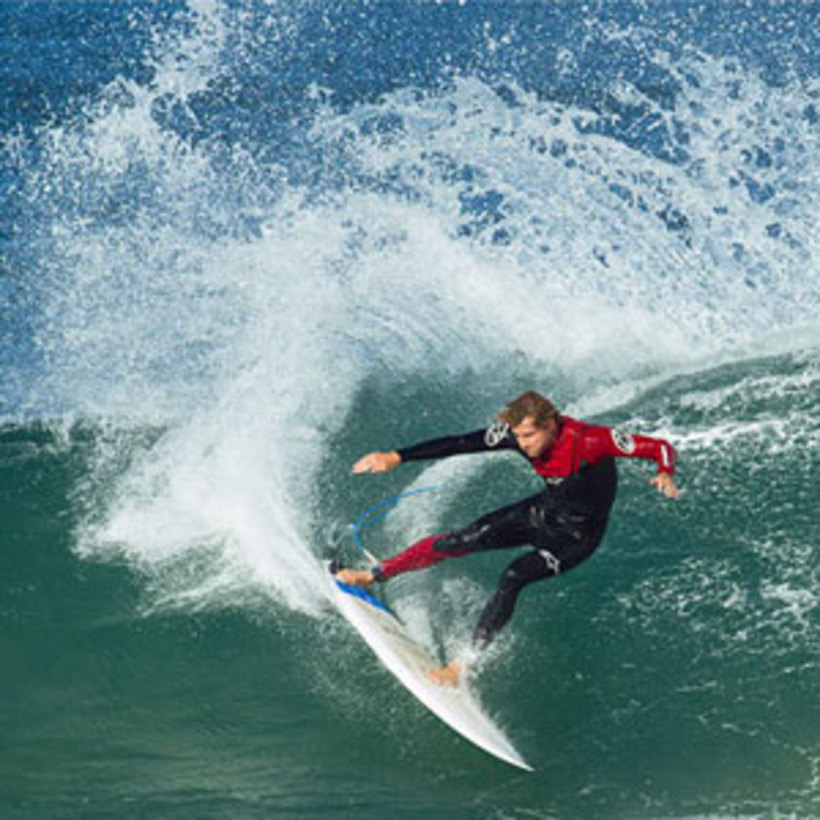 Australia's Best Coaches
Our team of Surfing Australia Level 2 accredited coaches are highly experienced with all surf rescue and first aid certifications. They'll break down the technical components of surfing and tailor their approach to the skill level and goals of each surfer.